Patterns. Linguistic Creativity and Variation in Synchrony and Diachrony is one of seven collaborative research projects at Trier University that have been awarded the status of a High-Potential Research Area by the Research Initiative Rhineland-Palatinate 2019–2023. The project is administered by the Trier Center for Language and Communication (TCLC) and brings together a broad range of high-profile, interdisciplinary research in linguistics and in related disciplines at our university.
The group is comprised of members of the following departments:
Linguistics
• English Studies, German Studies, Yiddish Studies, Romance Studies, Slavic Studies
• Computational Linguistics and Digital Humanities
• Phonetics
Media Studies
• Digital and Audio-Visual Media
• Media, Communication and PR
Psychology and Social Statistics
• Cognitive Psychology
• Survey Statistics
The aim is, on the basis of a quite deliberately broad-based pattern concept and in interdisciplinary co-operation, to conduct extensive empirical research beyond established disciplinary boundaries into linguistic patterns and at the
same time to develop an applicable theory of linguistic patterning.
Central to the project are:
Investigation and comparison of linguistic patterns at different structural levels (words – texts – discourses) and in different languages.
Making new data accessible for linguistic pattern research which are not contained in traditional text corpora but which play an important role for speakers, (e.g. informal conversations, non-standard languages and language forms).
Investigation of the natural conditions for the use and emergence of patterns, which we consider to be a significant component of an applicable empirical description and theoretical modelling of patterning. Such contexts are as a rule multimodal.
The employment of a variety of different methods and approaches adapted to the data under investigation.
Cooperative management of the TCLC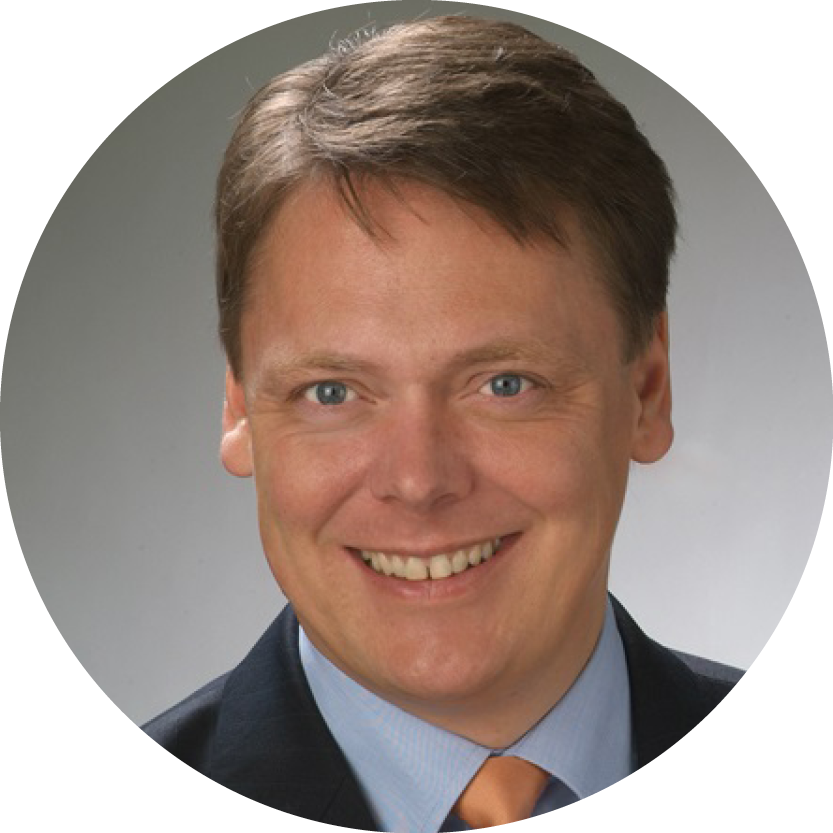 Prof. Dr. Ralf Münnich
Social Accounting
muennich@uni-trier.de

Forschungsschwerpunkte:
Survey statistics. sample designs, variance estimation and data quality in complex surveys,
Computer-intensive stastistics and Monte-Carlo-methods,
Small area estimation,
Methods for statistic indicators,
Microsimulation methods and applications,
Numeric algorithms in survey statistics
PD Dr. Sören Stumpf
German Linguistics
stumpf@uni-trier.de

Focus of research:
Phraseology and formulaicity/preformednes,
Construction grammar,
Corpus linguistics,
Word formation,
Text linguistics and typology,
Orality and scribality,
Linguistic norm and linguistic criticism,
Language of conspiracy theories